The Colourblind Elite online

This Barn was viewed

22,573

times

The Colourblind Elite viewed

1,111,770

pages

The Colourblind Elite made 30,531 forum posts

113
Barn ID
05-07-2012
Join Date
Private
Ponybucks
184,330,984
winnings
18,150
karma
76
rank
01-22-2020
last login
|love Your Self as Only I Could Love You|
Ello my Friends and Thank you for Reading my Barn Rules
As of today I will be slower my health and Family come First this is last to me If I vanish that is why. _Elmster
DO Not Breed To Studs Up for one pb more then likely there not for public use
Do Not Buy items up for 1pb unless we have agreed to this
Do Not Jump my horses Under 5 years old for money
Yes i have a Partner
PLEASE READ THE INFO BELOW
- Elmster-

• [Info on Barn and Services ] •
-I Do Not Support Line Breeding
-Slow Breeder
-I Am Not Always On When it says i Am/Long on By Iphone/Ipad and Computer
-I Do Not Like To Bid/ I will Offer Bns
Reservation Closed
I Do Have Random Studs For Breeding
I Retire anything under 37 stat that Does not Jump 90+
*WILL NOT SALE MY OLDER HORSES* unless there up for sale already

/*/*/* Helpful Player//*/*/*
I will help you if you need it .
Please let me know if you need any help with anything if i cant help I will point you to another player that can help you .
please Honstly need the help , rather its horses /items / Questions about the game i am here for all the new players / older players that have came back
- Proud Supporter Of Rare Breeds


*/**/-/-/-*/Sale-Breedings-Studding/*/-/*-/-/--/
This is all closed ATM anything that for sale will be on forums
Studs are closed unless there up or on forums
ALL Reservations are CLOSED unless on forums
• [Breeding Program] •
I Do Not Jump Horses Under 5 Other then to Rank them
Only Breeding 91+(Unless i want Need the lines )
They Jump till about 13 years of age -Then they begin to be breed
Only Keep Foals With 9+ DNA(unless i item them )
All Horses are Itemed
I Do not keep horses that dont perform true to the way i breed
I Only Buy foals under 1 years of age due to the Training and Loyalty
I Do Not line breed my horses any foals or horses Bought or breed with Negative DNA get retired
Supers are kept and hardly ever sold unless they are not needed for my program
At The Moment I Do not sale many horses most of the lines are private
No Horse are for sale unless there up or on Forums
Horses Are Rated with how long they take to perform
Only Keeping 40+ stats unless its a purchase or trade
will retire before i sale a horse that does not fit my program
Coding By LS Blue Haven Estate.ponybox.com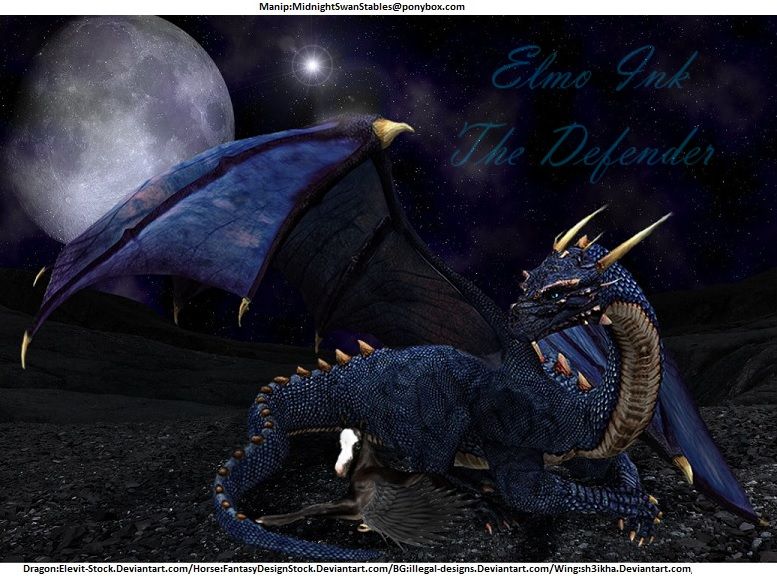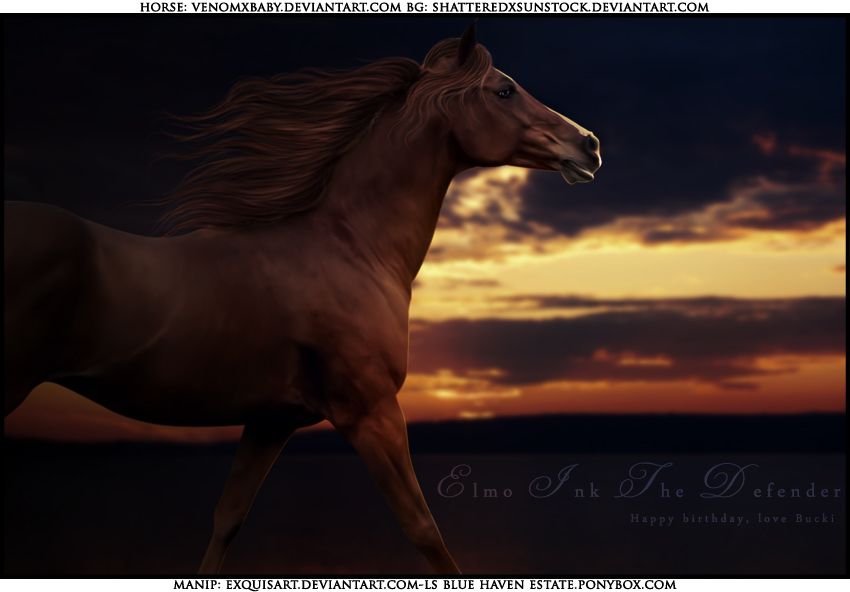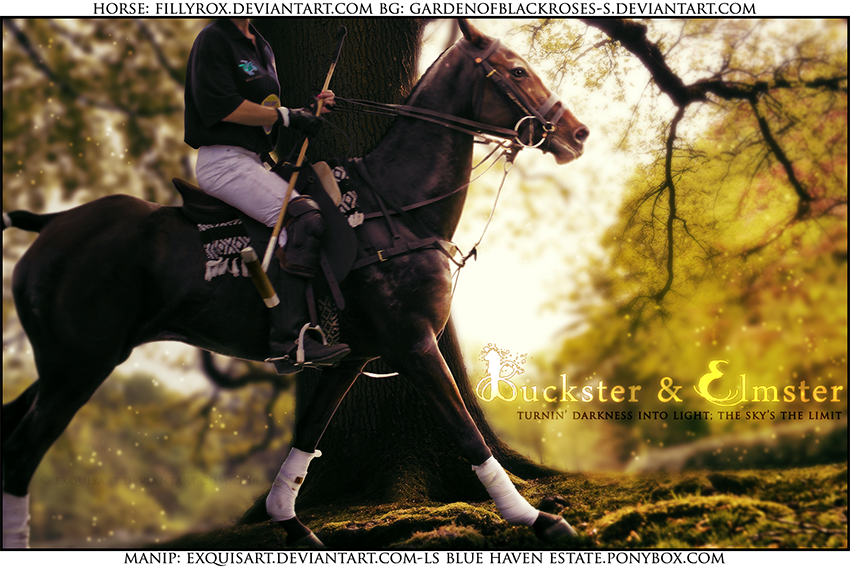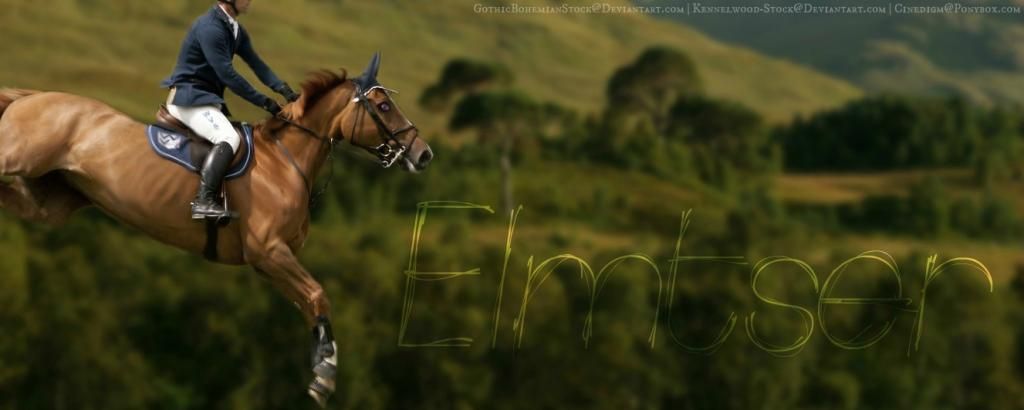 "Levels are just numbers. In this world, strength is just an illusion. There are more important things." –

There Two Once Was A Jealous Raven who Wanted to Dance . poor silly Raven
Only a genius can do things his own way. You? You're no genius."
To The Old There is going to be A New a Refreshing if you will. and its all because what happens here !.