Identity Sporthorses

This Barn was viewed

26,294

times

Identity Sporthorses viewed

51,077

pages

Identity Sporthorses made 11,592 forum posts

6941
Barn ID
05-09-2006
Join Date
Private
Ponybucks
8,932,026
winnings
1,425
karma
315
rank
02-16-2020
last login
under construction 11/22/16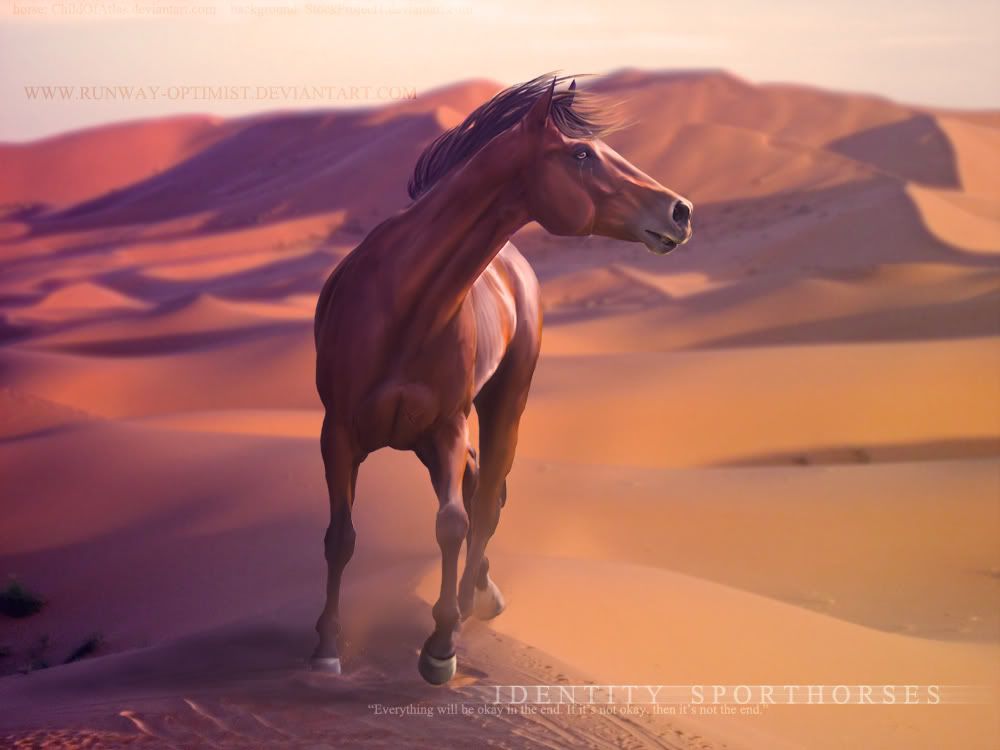 • Identity Sporthorses •

N E W S

W E L C O M E

Welcome!

Identity Sporthorses was established in 2006, since then we have bred elite Thoroughbreds. We aim to produce the best jumping and best producing horses on Ponybox. Currently we are establishing our own personal Thoroughbred lines from multiple foundation horses we purchased. These lines won't be released for a few generations.

We do have some horses from outside lines that way we can raise their foals and sell them later on. Most of our broodmares and studs are 88"+ with the exception of a few. We keep 39/40 and 40/40 stat foals, sometimes we keep lower stat foals depending on pedigree. We do not cross-breed (without use of a DHS) or line-breed. If you have any interest in one or more of our horses please contact me.

If you are a new or returning member and need help figuring out the game feel free to message me! I will try and assist you in any way possible.

M A R E S

L I N K S

Identity Sporthorse Studs
For all your breeding needs! Find the perfect match for any mare. Most horses are 88"+ with amazing lines. Check out our amazing studs with reasonable prices!

Identity Sporthorse Fillies
For our fillies to go and be jumped. Horses will be jumped until age 15, then either sold, retired, or moved to this barn if they meet my broodmare requirements.

Identity Sporthorse Colts
For our colts to go and be jumped. Horses will be jumped until age 15, then either sold, retired, or move to the stud barn if they meet breeding requirements.

Identity Sporthorse Sales
Even though they didn't meet my requirements, they may meet yours. Great deals, great lines, buy to spice up your own barn, great for people who are just starting up! Prices are negotiable (message me here). New horses added weekly.

Otter in a Box
Home to my rare Australian Brumbies! Partnering with Bring Me The Horizen.

S T A L L I O N S

G R A P H I C - A R T

M I S C E L L A N E O U S

Miscellaneous text here

coding by ls blue haven estate.ponybox.com
OLD LAYOUT!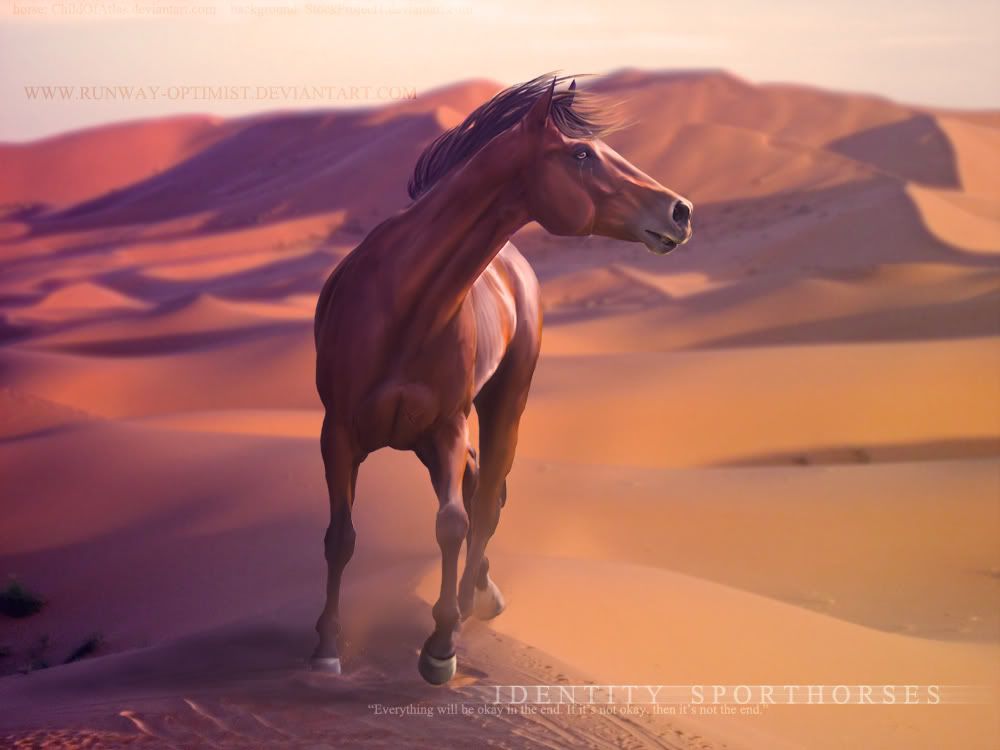 ♫ [My Barn] ♫
Welcome to Identity Sporthorses!

I am recently starting back up after a very long break due to all these updates. I am still figuring out the game but if you need help please message me! I can either help or direct you to places that helped me!

Here at Identity Sporthorses we strive to breed elite athletes and focus on our horses ability to jump high and produce great offspring. Currently we are focusing our program on Thoroughbreds. My requirements as of now are 85"+ jumpers and 39/40 stats. All foals who don't meet requirements are sold off for a profit or retired. Foals who meet requirements are sent to my foal barn to be raised to their best potential. If you are interested in a foal reservation please refer below to the foal reservation information.

Please read my whole layout before asking questions regarding customs, reservations, horses for sale, etc.
♫ [Waiting List] ♫
If you have ordered a custom you will be placed on this waiting list in order of a first come first serve basis.

No Waiting List
Coding By LS Broken Heart Equine - Morgan.ponybox.com